Games
We create fun games and educational apps for you and your family. These are some of them:
Mathmages
Have fun while learn mathematics in epic battles. You can challenge your friends and family into multiplayer matches.
Singing Frogs
Listen carefully and pick up the correct singing frogs. Learn more about Amazon frogs and toads while having fun with your friends.
AnimAR
Try this Augmented Reality app to learn more about Amazon animals and have some fun with them in your living room or office.
About Us
We are the Flying Saci Game Studio. We make games and AR apps for fun and learning.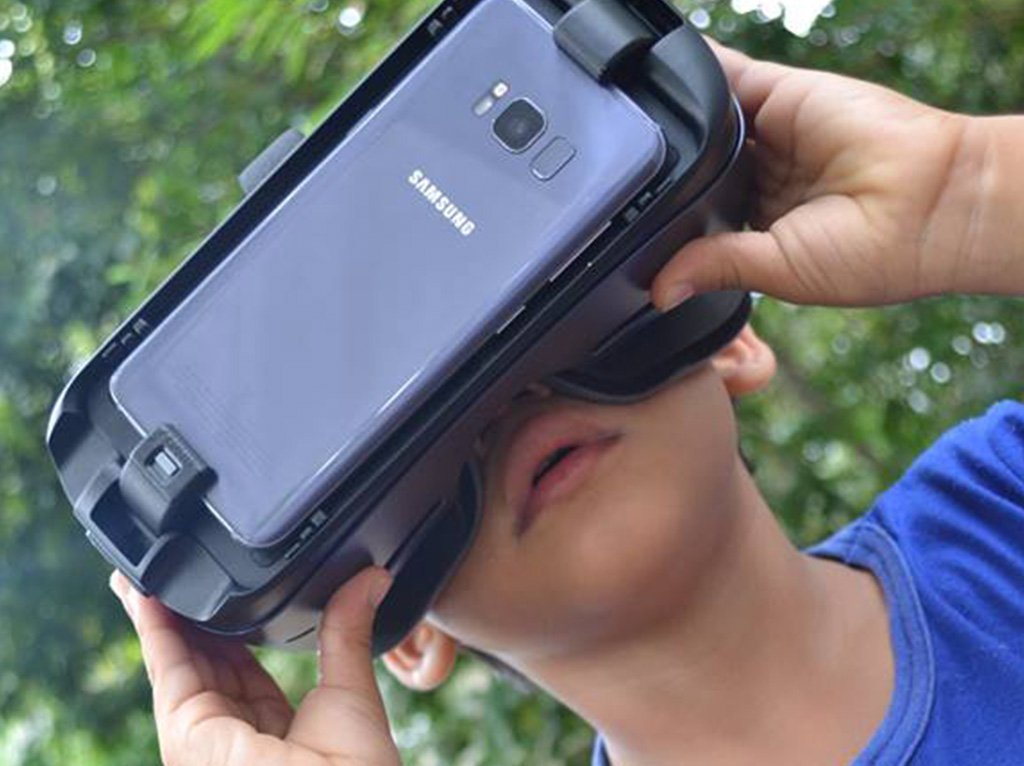 A great team doing great things!
Based on Amazon Region, Brazil, the Flying Saci Game studio is a team of designers and developers commited to create:
Educational games for home and schools.
Educational applications for training your skills.
Augmented and Virtual Reality applications for health and training.
Our home is the Amazon State University Company Incubator - InUEA. This academic environment is helping us to add the most valuable content to our digital products. Our partners are commited with our mission of education through technology.
Our mission is to bring education and culture through games, especially to those children who does not have access to technology.
Our vision is to become world's leader in edugames and AR technology for education providing the best quality apps for schools and educators.
Our culture is based on collaboration, respect and innovation. Our team is a family with the most innovative minds.
Contact
Feel free to drop a line or two.
Location:
Av. Castelo Branco 504,
Manaus, AM - Brazil 69065-010
Email:
contact@flyingsaci.com